Confidence Through Consistency

Don't wake up on test day feeling uncertain.
Prepare with the most realistic AFOQT Practice Tests available.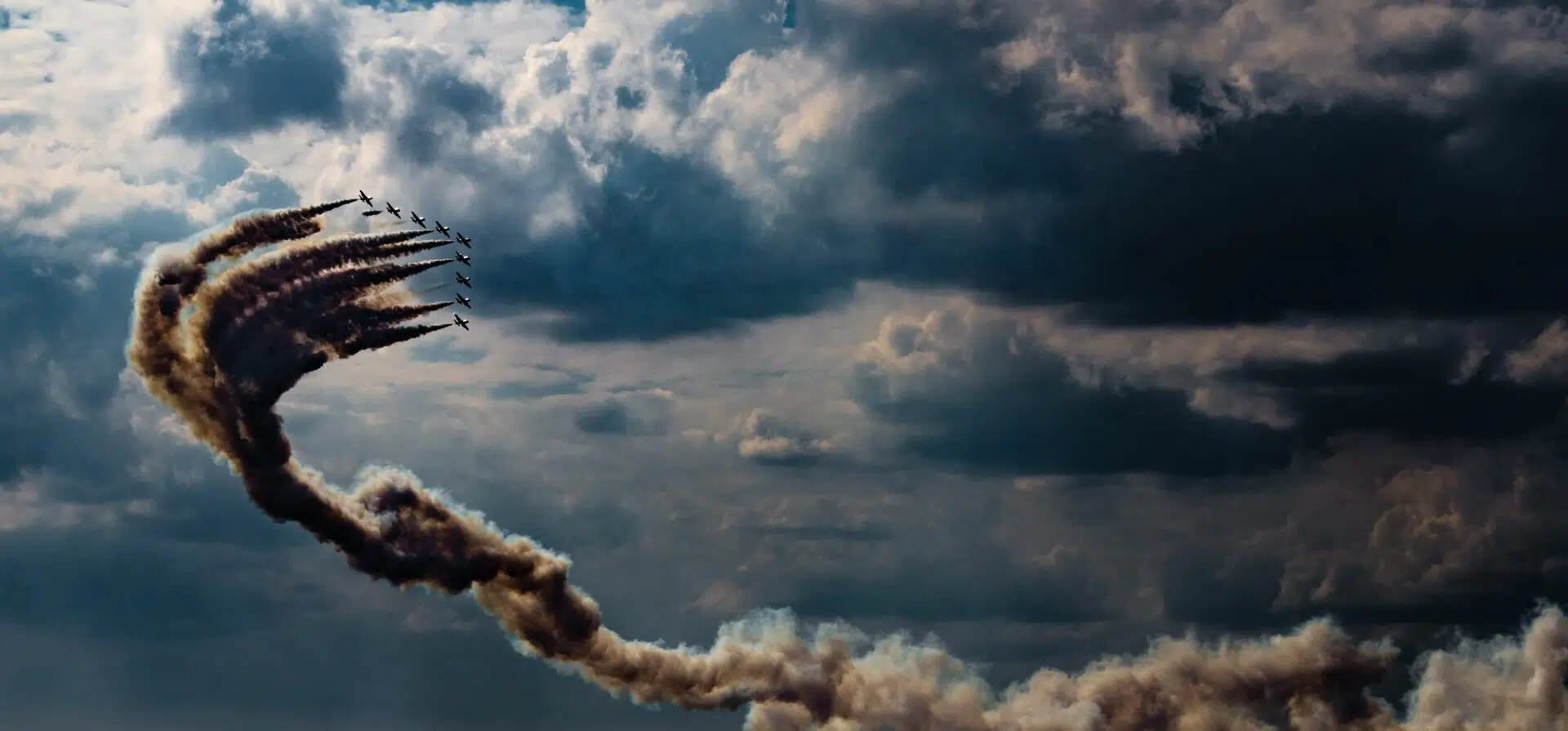 As you're likely aware, there is no shortage of AFOQT study material floating around out there in the world. Books, forums, websites, official Air Force guidance – it's easy to get overwhelmed before you ever begin your maiden AFOQT study session. AFOQTGuide.com has eliminated the interference for you and put the most realistic Air Force Officer Qualifying Test study materials and resources all in one spot.
Looking for an AFOQT Practice Test?
Here's Why Ours Work:
They facilitate self-paced study and simulate the actual Full Form AFOQT 'Form T' Test.
Pair your practice tests with a tailored version of our sample study regimen to optimize your study time.
All practice tests available for purchase were written by PhD candidates and peer reviewed by thoughtful people just like you prior to release.
If you discover an error, reach out via email or our contact us page.
Be sure to include the test version, subtest number/title and question number in your message.
All corrections will be posted here: AFOQTGuide Practice Test Updates
AFOQT Practice Test Bundles

AFOQT Practice Tests

Testimonials
AFOQTGuide.com has the best practice tests available. Period.
Cody S
I am so thankful I found the AFOQT Guide practice tests. They are the most accurate representation of the actual AFOQT and had me well prepared when test day arrived.
Courtney L
Don't waste your time or money on a sub-par practice test from somewhere else. AFOQT Guide has you covered!
Adam C
Train yourself to complete the subtests within the allotted time. Study with AFOQTGuide.com practice tests and you will be ready come test day.
Mary L
There is no better AFOQT Practice Test out there.
Melissa H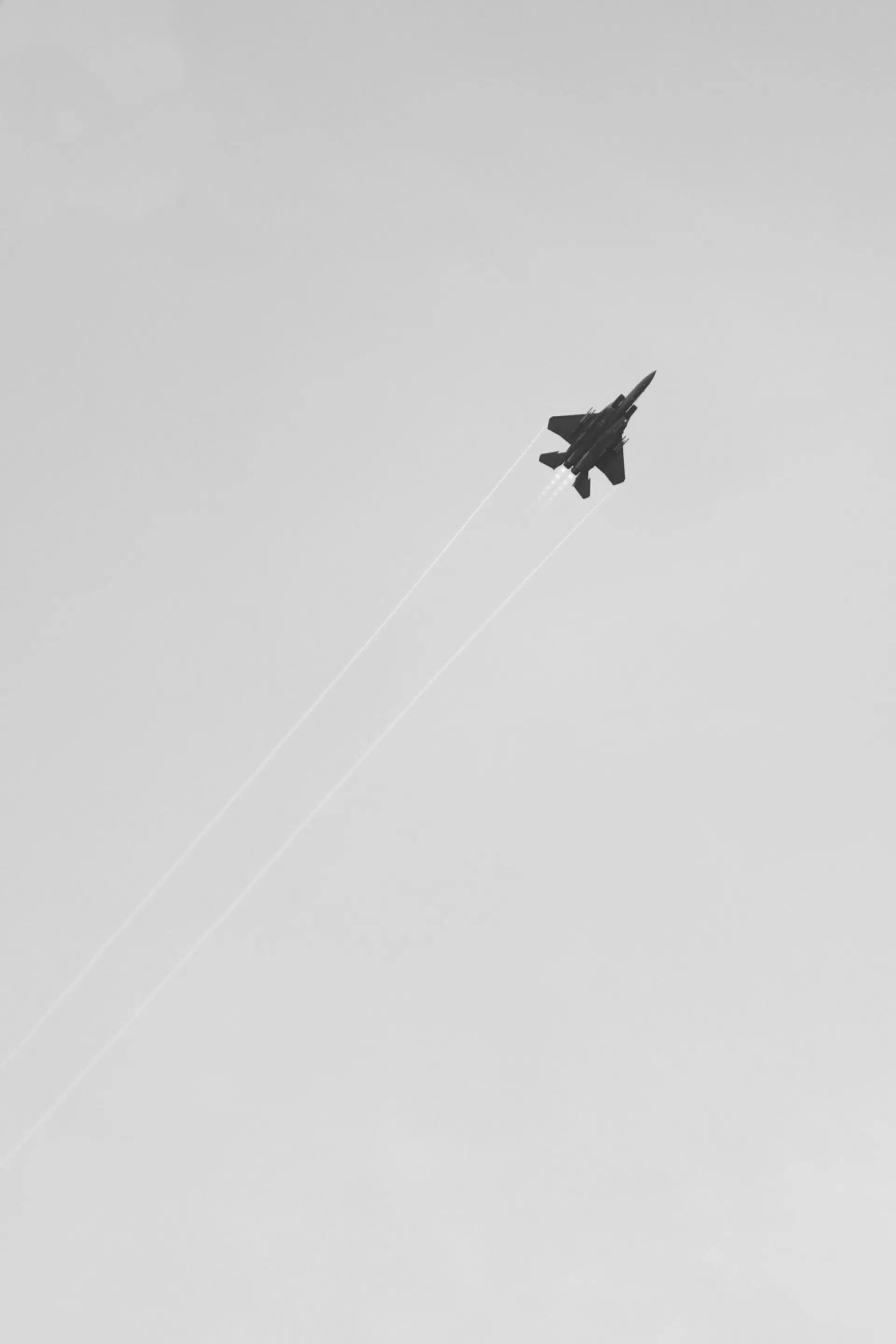 Take a Free Practice Test to Gauge Your Current Understanding of AFOQT Test Content
Note: The complimentary test is the FORMER 'S' VERSION of the AFOQT. The Hidden Figures & Rotated Blocks Subtests included on this complimentary test are NOT on the updated 'Form T' Version of the AFOQT. Don't waste your time on them! Utilize the AFOQT Guide Situational Judgment & Reading Comprehension Study Guides (replaced aforementioned subtests) to get a feel for these subtests.
Complimentary AFOQT Practice Test
Sign-up for the AFOQT Guide Newsletter to receive your free practice test & answer key.
FAQs

Have a look at the frequently asked questions before you reach out. Someone else may have wondered the very same thing you are now.
What is the AFOQT?
The Air Force Officer Qualifying Test (AFOQT) is a standardized test that all candidates seeking an officer's commission must take to become eligible for selection as an Air Force Officer. Composite scores are utilized to measure quantitative, verbal & academic aptitudes.
How Important Is My AFOQT Score?
In a word: IMPORTANT. It is not the "be all end all" nor is it likely to be the sole deciding factor when it comes time for your review. The Air Force Officer Selection Committee emphasizes the "whole package" concept. That said, a strong package is comprised of strong components. Utilize the study materials available to you, MEMORIZE the subtest time constraints (and work to ensure you're able to complete the questions in the allotted time frames), and develop a study regimen + stick to it.
Where Can I Take The AFOQT?
This is up to you (unless you are a cadet). There are testing locations nationwide (often at Military Entrance Processing Stations (MEPS)). Get with your recruiter and/or ROTC point of contact for more detailed information.
Where you take the AFOQT will depend upon your current location. If you are a cadet in an ROTC program, you're likely aware of where/when you'll be taking the AFOQT. If not, ask a fellow cadet or one of your instructors at your detachment – someone will be able to point you in the right direction.
College graduates who are interested in joining the Air Force will need to contact an Air Force officer recruiter to schedule their AFOQT – you'll take your test at the nearest Military Entrance Processing (MEP's) location.
How Many Times Can I Take The AFOQT?
Twice. The Air Force now authorizes the use of the highest Air Force Officer Qualifying Test composite scores from any AFOQT administration (also known as the 'AFOQT Super Score'). For instance, if your initial Air Battle Manager (ABM) composite score was 88 and your subsequent ABM composite score was a 72 – the 88 would be recognized as your official score.
What Sections Are On The AFOQT?
The AFOQT is broken into 12 subtests. See the AFOQT Format page for detailed information.
How do I Schedule My Air Force Officer Qualifying Test (AFOQT)?
Contact your recruiter (civilian), speak with fellow cadets or your Air Force ROTC POC. He or she will give you information about upcoming boards and your optimal test taking window(s). The earlier the better!
Still have questions?
Contact Us