Air Force Officer Qualifying Test
Frequently Asked Questions
You have questions. We have answers! Or, at worst, we'll help you track them down.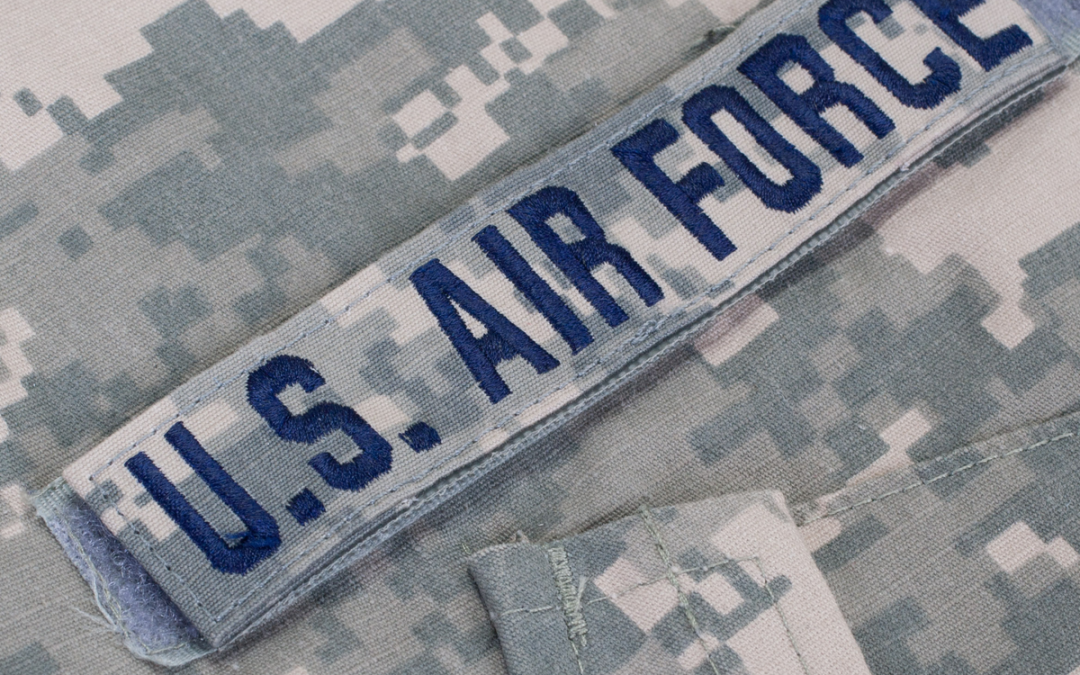 1) What is the AFOQT? The Air Force Officer Qualifying Test (AFOQT) is a multiple choice standardized exam designed to test candidates on a range of topics from mathematical and verbal skills to spatial rotation and aviation aptitudes. The test is divided into 12...
read more
Study For The AFOQT Like Thousands of Air Force Officers Before You.